Calendars, Books, And Snacks For The Month
Monthly Activity Calendars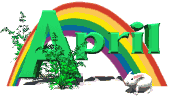 April Activity Calendar
Find fun ideas and engaging activities for children in our monthly activity calendars.
Books & Snacks For The Month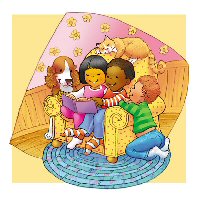 Snacks

WEEKLY SPECIAL - MAR 25 - APR 3
Take an Additional 20% Off Selected Magazines with Coupon Code WKLYSPEC


Get an Awesome Deal - Take an additional 20% off these great selections with coupon code WKLYSPEC:

Birds & Blooms
Girl's Life
Living
Craft & Home Projects

Check out our Weekly Specials page for more details! Order now and save!