Belgium
Kingdom of Belgium
Koninkrijk België (Dutch)
Royaume de Belgique (French)
Federal parliamentary democracy under a constitutional monarch. Head of State: King Albert II
Capital: Brussels is home to both the European Union and NATO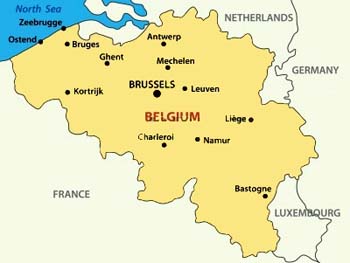 Belgium is located in north-western Europe. It is surrounded by the Netherlands, the North Sea, Germany, Luxembourg, and France. There is a coastline with beaches on the western side of Belgium. The rest of Belgium is completely landlocked.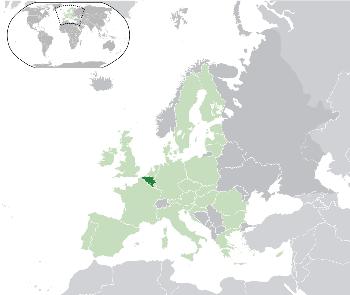 History
In Flanders Fields Poem First published in December, 1915. Within months, this poem came to symbolize the sacrifices of all who were fighting in the First World War. Today, the poem continues to be a part of Remembrance Day ceremonies in Canada and other countries
Animals
The bloodhound is said to be the keenest of all tracking dogs, with ancestry that can be traced to eighth century Belgium.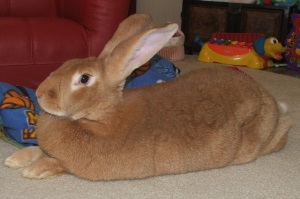 The Flemish Giant Rabbit is one of the largest breeds of domestic rabbits, weighing weigh 10 pounds to 20 pounds.
Climate
Belgium has temperate weather, warm in summer (May to September) and cool to cold in winter, with snow very likely.