links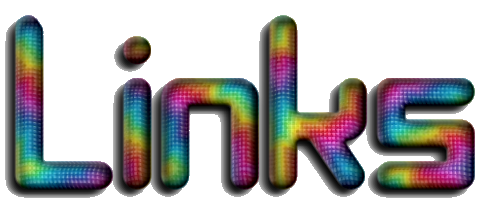 Educational, fun, and interesting web sites for children.
Education Sites
Social Studies for Kids
Social Studies for Kids gives you articles, fun facts, glossaries, and tons of links for all subjects of social studies
Math Worksheets Land
A large and comprehensive K-12 math worksheets site aligned directly to the core curriculum. A great resource with over 4,000 pdf files that are 100% free. Created by a retired teacher.
Daycare Providers Home Page
For the sharing of childcare information and ideas concerning the providing of professional daycare services, whether at home or in a center.
Resources
123ReadAndWrite is a childhood education site providing curriculum based children's educational reading comprehension and writing strategies improving reading and writing levels. Foster a love for reading.
Education.com provides expert advice columns, articles, worksheets, printables, educational activities, and more.
Resources for Everyday Child Care
Offers free forms, articles, links, provider poems, A- Z child care sites, graphics sites and more!
FreeKidsCrafts.com is dedicated to finding the best kids crafts on the web and will bring you a new craft each day. Expand your resources, visit us every day for new ideas for one or a whole class.
HiYah
Free Educational Software for children - download or play online.
1-language
Comprehensive ESL Site including forums, realtime chat, grammar, flashcards, worksheets, puzzles and games, jobs, and much more.
The Perpetual Preschool
Preschool, daycare, childcare, pre-k, kindergarten, and early childhood curriculum resources, tips, and ideas for teachers.
Harmonica4Kids
A great website to get children started playing the harmonica. Suggestions and tips for parents and teachers to assist with the learning. Free songs, playing tips, games, FAQs, and instruction are included.
Games
UpToTen KIDS
600+ games and activities for preschool and primary. A safe place to play and learn where children feel right at home, right away.
Blue Cow Games
Download games for young children. Choose from jigsaw puzzles, memory matching and coloring book.
Misc. Sites
A Walk With Grandpa Walton
Dedicated to the Television Series, The Waltons... with games, crafts, and e-cards related to the series.


for Visiting!