A to Z Kids Stuff RSS Feeds
RSS Feed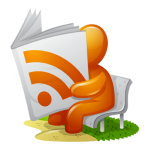 Subscribe to our RSS feeds.
By subscribing to our RSS feed, you will be immediately notified of new updates on the A to Z Kids Stuff website without checking your email! No more worries that your email newsletter has been lost in a spam filter, or buried under mountains of junk email.
A to Z Kids Stuff RSS Feed


Preschool RSS Feeds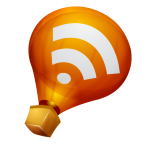 Read what one of our readers thinks!
"Thank you thank you thank you for your ideas! On my stale days you are a great inspiration!" -Frankie of Abacus Family Child Care
The free A to Z Kids Stuff Preschool Daily Fun RSS Feed is sent out weekdays with one suggestion for an interesting website to visit with your pre-schooler. Short, simple and fun!