Wyoming
44th State (July 10, 1890)
State Abbreviation: WY
Capital: Cheyenne
Origin of name: From a Native American word meaning mountains and valleys alternating.
Motto: Equal Rights
Nickname: Big Wyoming, Equality State, Cowboy State
Wyoming State Symbols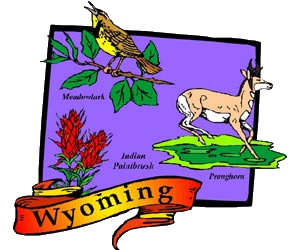 Things to Know
Yellowstone National Park
(there are sections for children and teachers).
Ulysses S. Grant the 18th President signed the bill creating Yellowstone Park, the first national park in the United States of America and the world.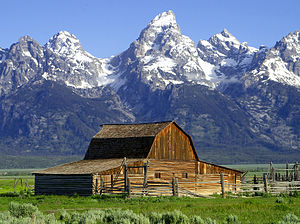 Teton range. Highest peak is the Grand Teton.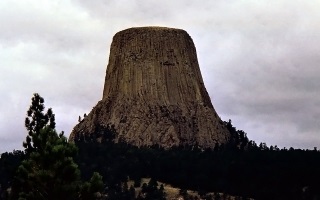 Devils Tower National Monument, Wyoming
In 1906, Theodore Roosevelt, 26th President, dedicated Devils Tower as America's first national monument.
Famous People From Wyoming
Jackson Pollock
(1912 - 1956) Artist well known for his abstract paintings.
Patricia MacLachlan
(1938 - ) Author of children's books and Newberry Medal for Sarah, Plain and Tall.